Camera and Video Editing Equipment: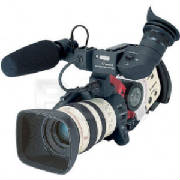 The Canon XL-1 or XL-2 is the prefered choice of all independent filmmakers along with Hollywood heavyweights like Steven Soderbergh.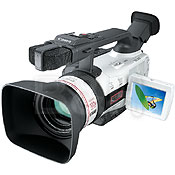 The Canon GL-2 is a more affordable but still breathtaking camera perfect for weddings and sports videos. You will get beautiful picture and sound quality with the GL-2.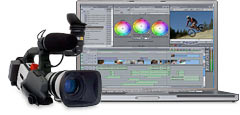 The Canon XL-1 or XL-2 matched with Final Cut Pro editing software is a winning combination. The XL-2 and FCP HD will able you to shoot and finish any project in High Definition. Please contact us if you are interested in using any of our award-winning camera's or video editing machine's.